At The AZEK Company, philanthropy is a core component of our culture. As a company, we are committed to being responsible and respected citizens in the communities in which we live and work. The AZEK Company is dedicated to supporting organizations that help people live more productive, educated, and enriched lives. Our goal is to help people in need and provide assistance to those who are working to better their communities.
Giving Back with The AZEK Company
Our Partnerships
By collaborating with associations that share our objectives around manufacturing, and tend to necessities where our employees live and work, we can better engage and service as a team.
    
Giving to the Community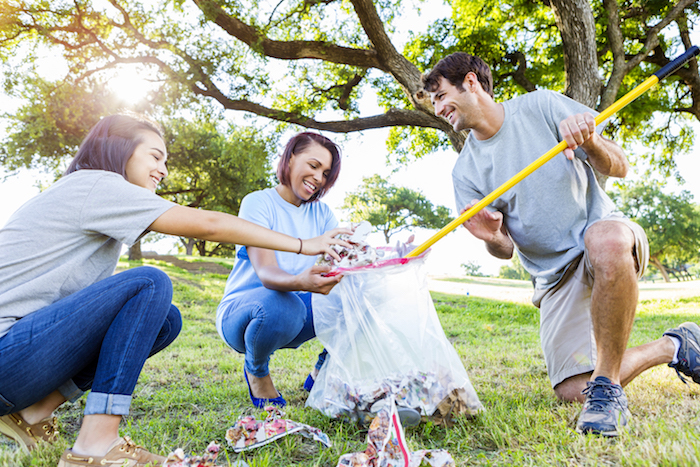 As our company continues its extensive growth, we recognize and take pride in our efforts to support the communities that help us grow.
Our giving is directed towards local businesses and nonprofit organizations that provide needed services to those communities.
Food drives to benefit Catholic Social Services
Donations to Lackawanna Blind Association
Salvation Army
Geisinger Blood Drives
Partition donations to Lackawanna county Fire Departments
Partition donation to Camp Kelly
Contributions to the Boomer Esiason Foundation heighten awareness, education and quality of life for those affected by cystic fibrosis
Giving Products, Support and Scholarships to Schools
Scranton Products' Duralife® Unlocker Challenge gave students the opportunity to engage and work as a team to win their premium HDPE plastic lockers and scholarships. In 2016, Scranton Products awarded over $80,000 in lockers and scholarships.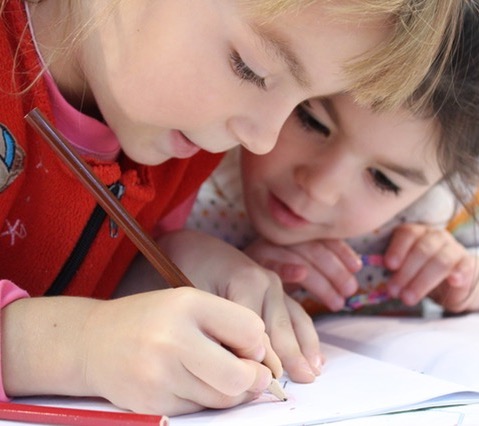 "To Scranton Products, I would like to say thank you. Thank you for the opportunity to let us show the world who we are. Thank you for making a great product. We can't wait to see the lockers come in and how it changes our school. And finally, thank you for caring about students; not just with the products you give us, but in how you care about our social life and community. You care about the person themselves."

–  Elisabeth Powell
   Student, Williamsburg Christian Academy